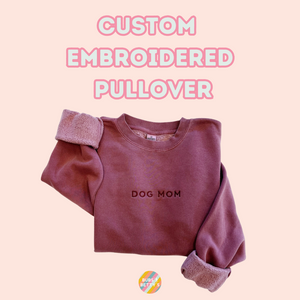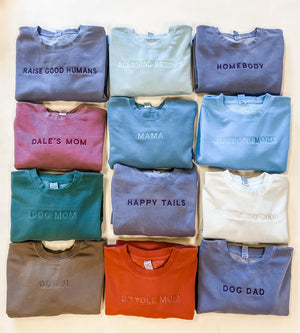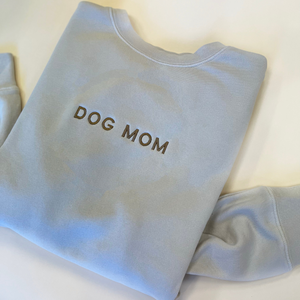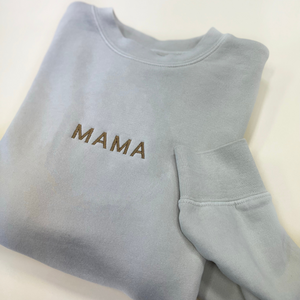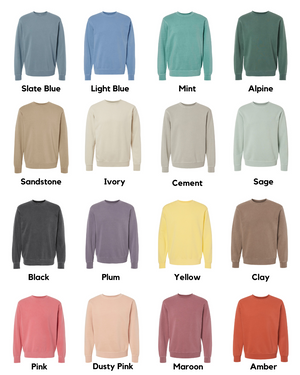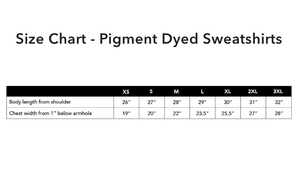 Custom Embroidered Sweatshirt - Ships week of 8/28
be scaled down Show off your style with a custom-embroidered sweatshirt! Whether you want  initials, your favorite nick name, or...
Learn more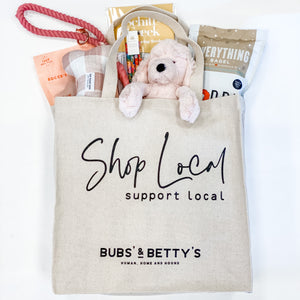 Shop Local Support Local Bubs' and Betty's Tote Bag
Show your love for shopping local with one of our exclusive tote bags! Bag holders receive special discounts on "Fill...
Learn more
Map
411 N Main Street
Milford, MI 48381
(248) 392-8210 
info@bubsandbettys.com
Store Hours
Tuesday - Saturday 11 am - 5pm
Sunday 12 pm - 4 pm
Monday | Closed